Our national specialist veterinary team
Dr Paul Jackson heads up our national veterinary team and is joined by colleagues from each of our regions who specialise in providing financial advice to your profession at a local level.
Our purpose is to understand your financial position, your aims, ambitions and your appetite for risk. We then construct a financial planning solution that is tailored to your desired outcomes and objectives.
Call us on 01858 469910 or email us at veterinary@radiantfinancial.co.uk.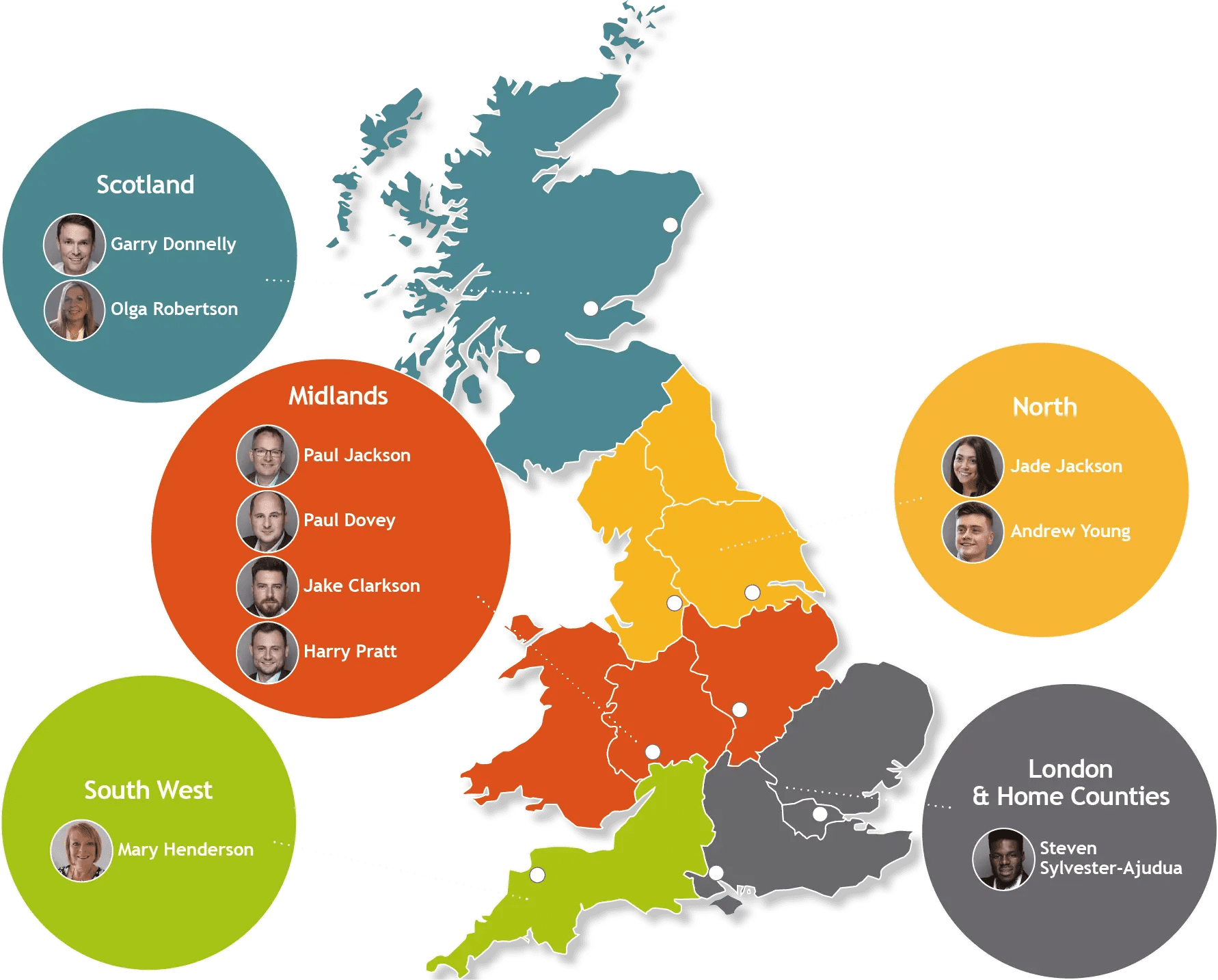 Get in touch
Complete the form below and a member of our team will contact you

.