Here you will find out what it's like to be part of our team, what you can expect should you join us, and how your career can flourish at Radiant.
We are always looking for talented, like-minded people to join us as we continue on our journey as a group. So have a look below to find out more and if you like what you see, and would like to join us, we'd love to hear from you.
It's a great place to work
Collaboration and openness are important to us, so working this way allows everyone to get involved and air views, ideas and opinions. And we're passionate about the wellbeing of our people, promoting a healthy work / life balance because it's also important that you're happy in your life outside of work.
We're a friendly, sociable team
Although COVID has slammed the brakes, when we're able to go out we love to socialise as a team. This could be office-based events or nights out – things like chocolate making and baking, bowling, bingo, and cocktail making. We also do things as group, such as staff conferences or fundraising with events like Tough Mudder.
We care about what we do
Culture is extremely important to us and we want to do what's right for our clients, our colleagues, and professional partners. So everything we do at Radiant aligns with our brand values of Inspiration, Innovation, Integrity, and In Touch.
Everyone is equal and treated fairly
At Radiant we are a diverse team and we recruit, reward, train and promote purely based upon a person's ability. We respect the differences within our people and create a safe environment for everyone to thrive in their career.
We reward generously
We regularly benchmark against our marketplace to ensure we are competitive when it comes to pay and reward for our staff. As well as a generous salary you'll get a substantial holiday and sickness allowance to support our culture of wellbeing. All of our benefits have been handpicked by our in-house benefits consultancy, so we know that we have the most suitable employee benefits and wellbeing package available.
The Radiant Academy
We give every member of staff the opportunity to develop their career and expand their knowledge. Through the Radiant Academy you can create a development plan which covers qualifications, soft skills, on the job training, and mentoring. Alongside this sits access to online learning to complement your development.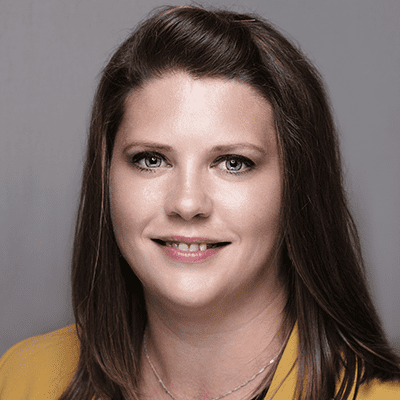 "I have held a number of positions at Radiant and through this time I have received tremendous support from colleagues and managers; from technical and study support to achieve my Diploma in Financial Planning, to guidance and mentoring as a new manager."
Sophie McLoughlin
Group Operations Manager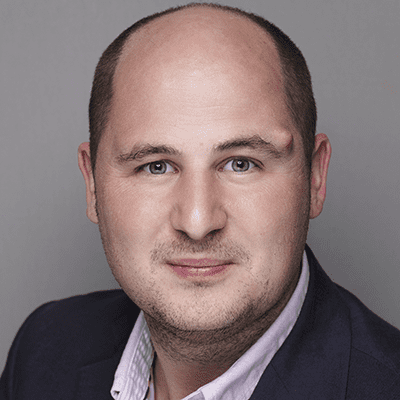 "Since joining the Group I've had the benefit of continuous support through training, coaching and mentoring. With a clear career path made available to me, this has allowed me the opportunity to progress and it's great to see others following a similar path here."
Paul Dovey
Director of Private Client Sales
Get in touch
Complete the form below and a member of our team will contact you

.